The Passenger
by Lisa Lutz
Published by Simon & Schuster
ISBN 978145686647
Trade paperback, 320 pages, $15.99
Lisa Lutz's "Spellman Files" series is a comic look at a family of private investigators. Those light-hearted books are a world away from her latest, "The Passenger," which begins with a woman on the run after her husband dies falling down the stairs.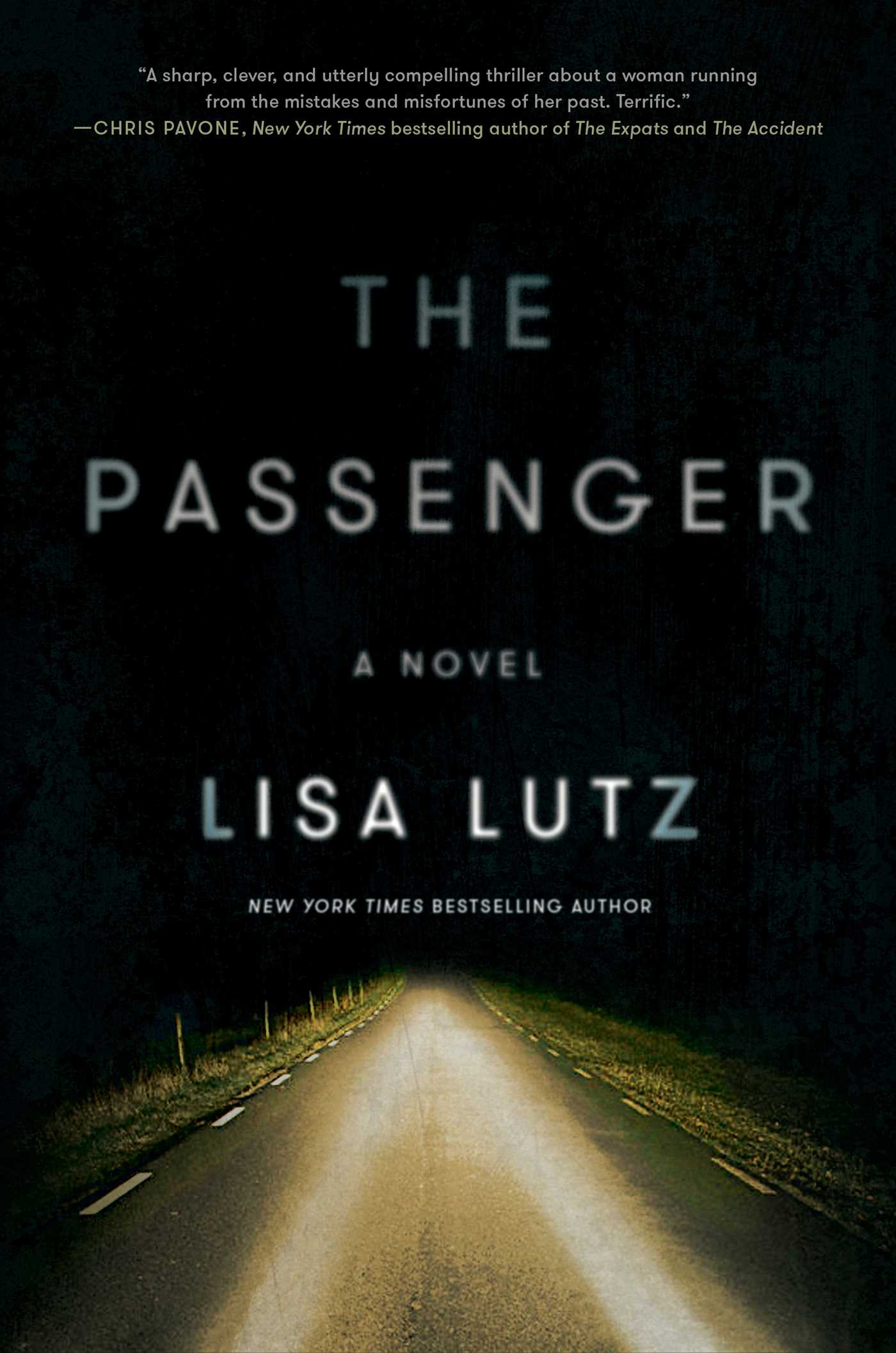 It is not the first time Tanya has been on the run. The story of her background slowly unfolds and she has to deal with someone from her past who wants to kill her. But why?
Tanya meets another mysterious woman named Blue, who also appears to be on the run, she claims from an abusive husband. The two reluctantly team up — but is one of them using the other to cover up another crime?
"Tanya" ends up on the run again, taking different identities along the way. She moves from place to place, shedding her identity like a snake sheds its skin. She has to decide who she can trust, and just when Tanya decides she has had enough of life on the run, she returns home to face her past — and Blue is there, too.
"The Passenger" is a twisty, can't-stop-turning-the-page thriller that will have the reader trying to figure out exactly what happened to start Tanya on this path and what kind of person she truly is. You have to ask yourself, "Would I go as far she did to save myself?"